Contact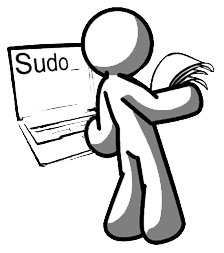 If you would like to advertise on the sudokukid.com or found errors (for example, Sudoku with more than one solution), fill the form. Please, in English only:
Update: Contact form is not available any more, instead form, write an electronic mail to

. In Subject write that message is from sudokukid.com website!